Environment with varied offer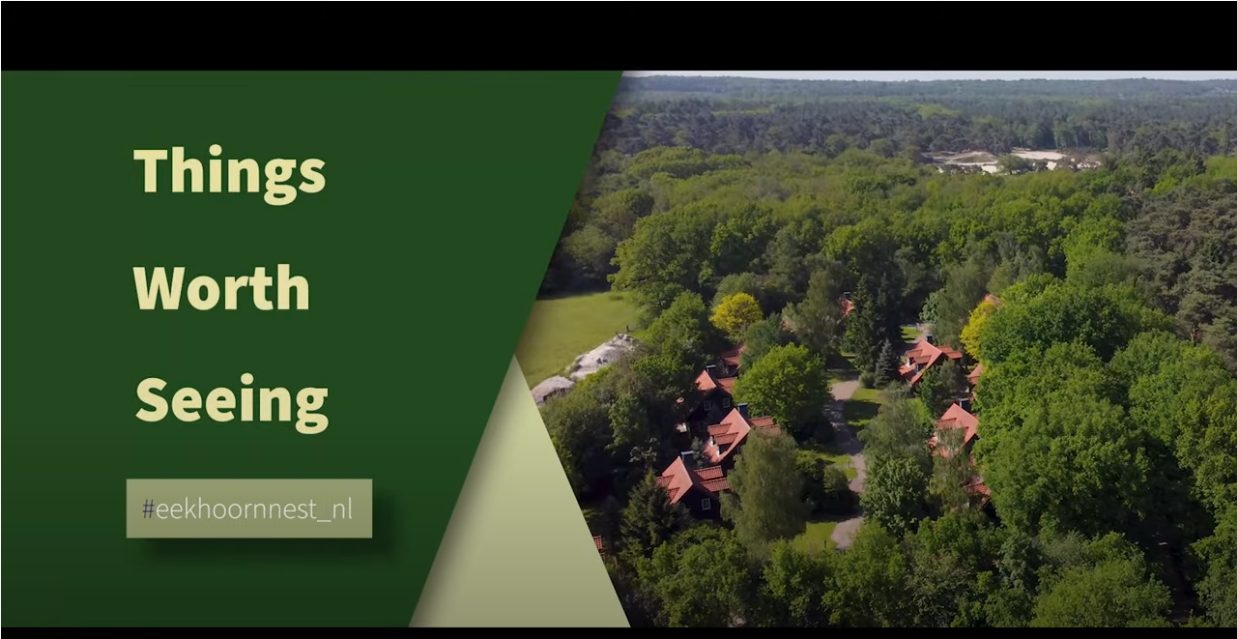 Discover the beauty of the Netherlands while staying at 't Eekhoornnest
Would you like to rent a summer house, bungalow, apartment or temporary home and just enjoy the peace and quiet and 'our' directly surrounding nature? Or would you rather go out and sniff culture, for example in the beautiful medieval city center of Amersfoort? At our small-scale bungalow park 't Eekhoornnest, beautifully hidden at the foot of the Utrechtse Heuvelrug and against the Soester sand drifts, you are assured of an unforgettable holiday. Our holiday park is the perfect starting point for a cozy picnic, mountain bike adventure or a beautiful walk through the versatile nature. Did you know that the wooded area of Soest directly behind our estate have been an enormous source of inspiration for famous painters such as Escher and Rien Poortvliet? Our park is also just a 30 min. drive away from Amsterdam.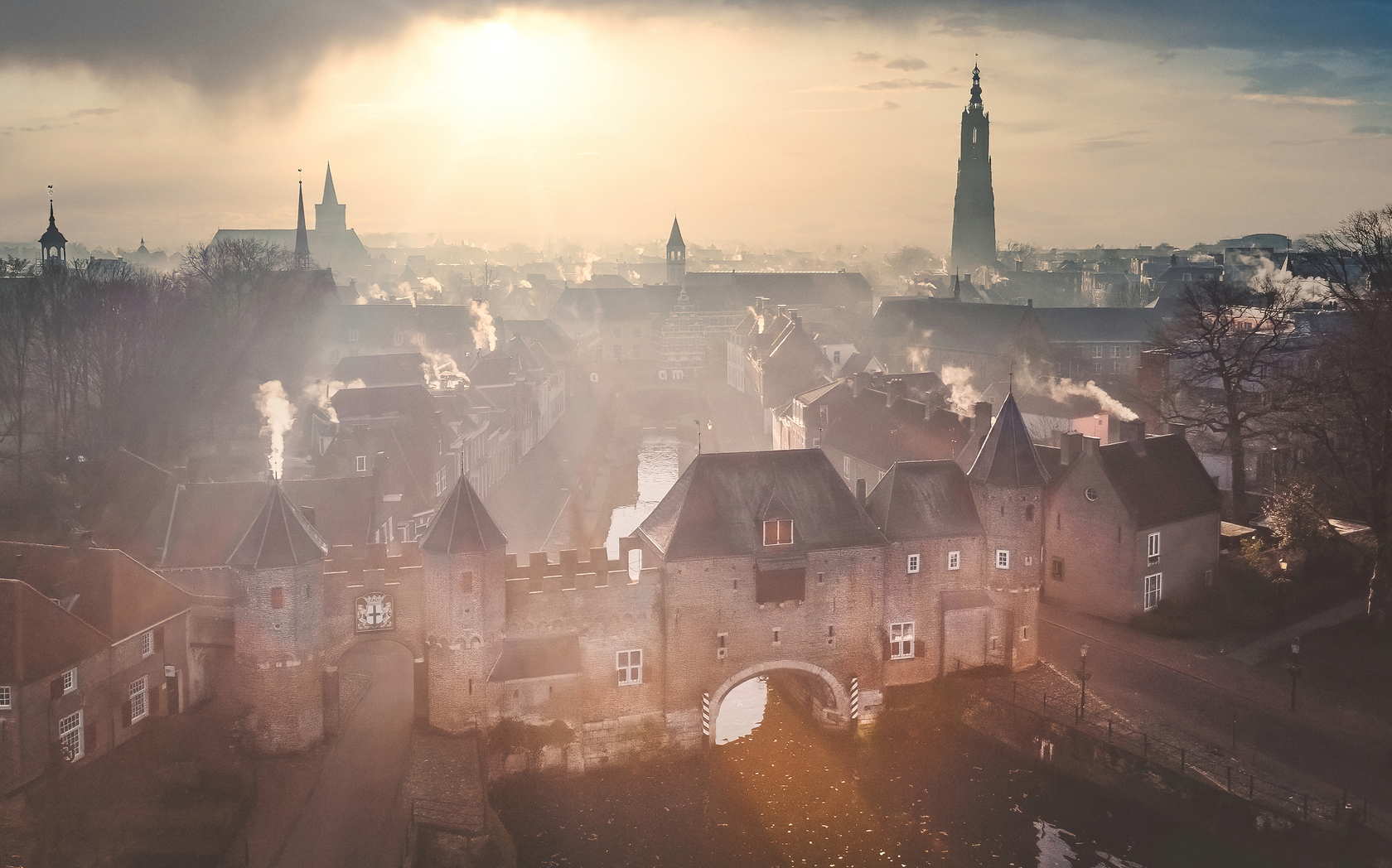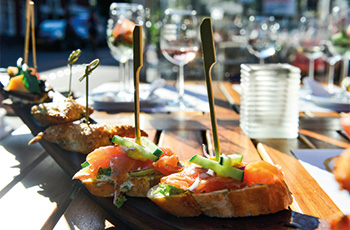 Visit the local facilities
The park itself has various facilities, all other facilities can be found in the immediate vicinity. Just one km away you will find several restaurants, a shopping center with a large supermarket and a traditional bakery. An authentic cheese farm
"Staelenhoef"
and museum farm
"het Gagelgat"
is located within walking distance and you can play farmer's golf.
The Bosbad
and the
SuperFun
(the Netherlands' largest indoor playground for young and older) can also be easily reached on foot. Are you a horse lover? Then a visit to the
National Rest Home for horses 't Paardenkamp
should not be missed during your stay. It's just around the corner!
Go out for a day
DierenPark Amersfoort
(we think the nicest zoo in the Netherlands) borders on the same forest as 't Eekhoornnest and the
National Military Museum
i
s also easily accessible by bike. Discover 't Gooi and Eemland by bicycle and bicycle boat via
De Eemlijn
, visit
"De Paltz"
, Herman Veen's studio, or catch a concert or theater performance in the
Open Air Theater Cabrio
, which is surrounded by woods.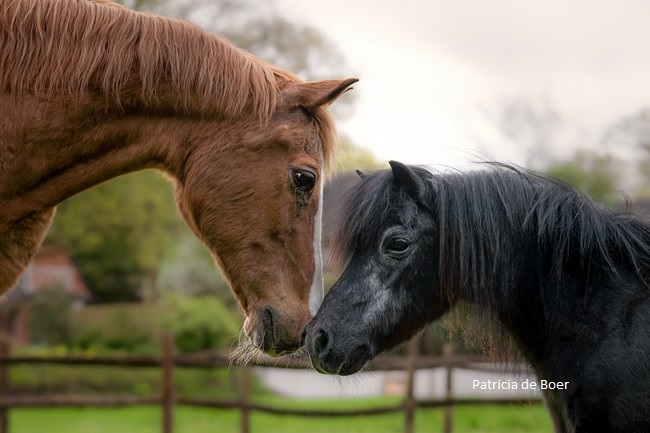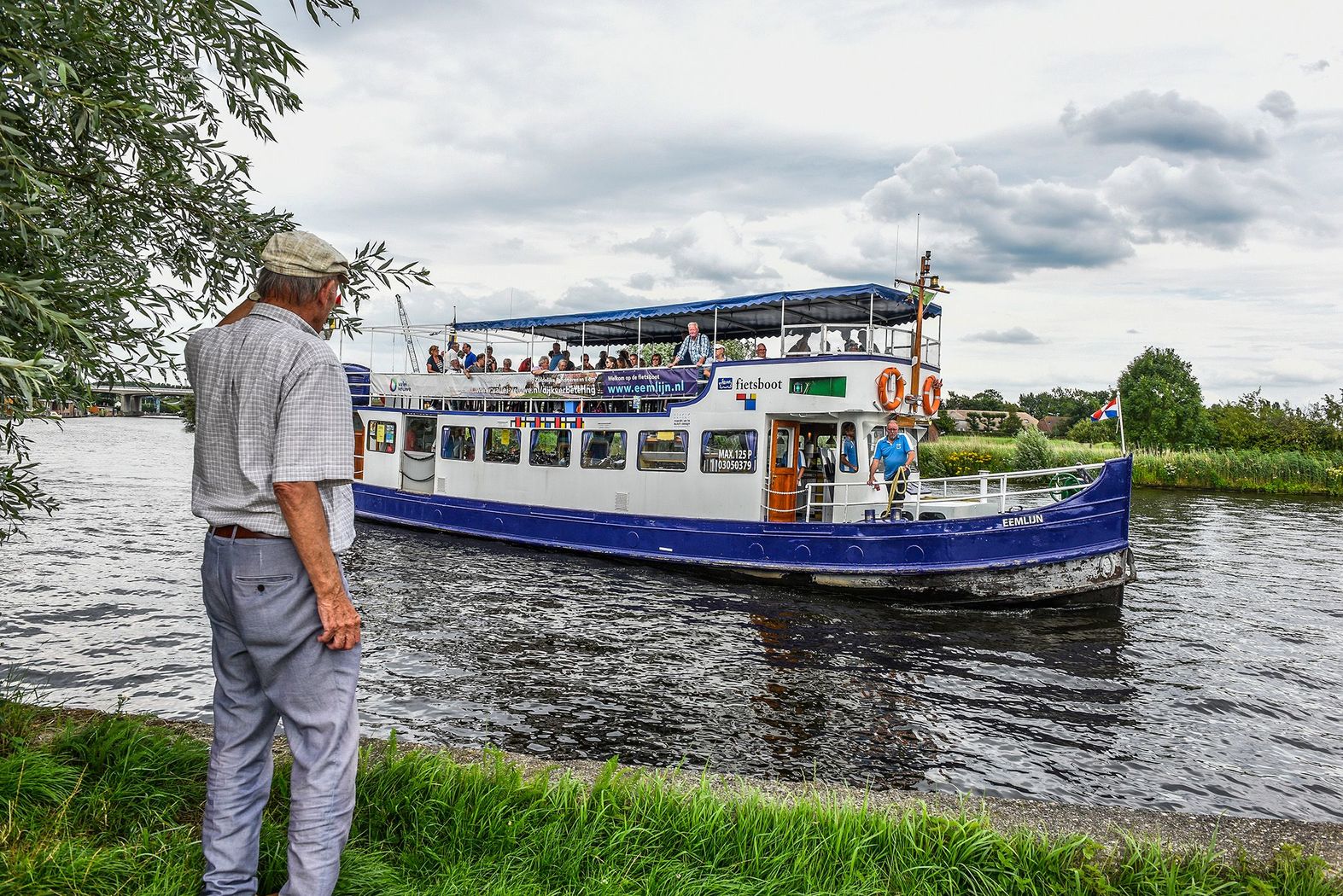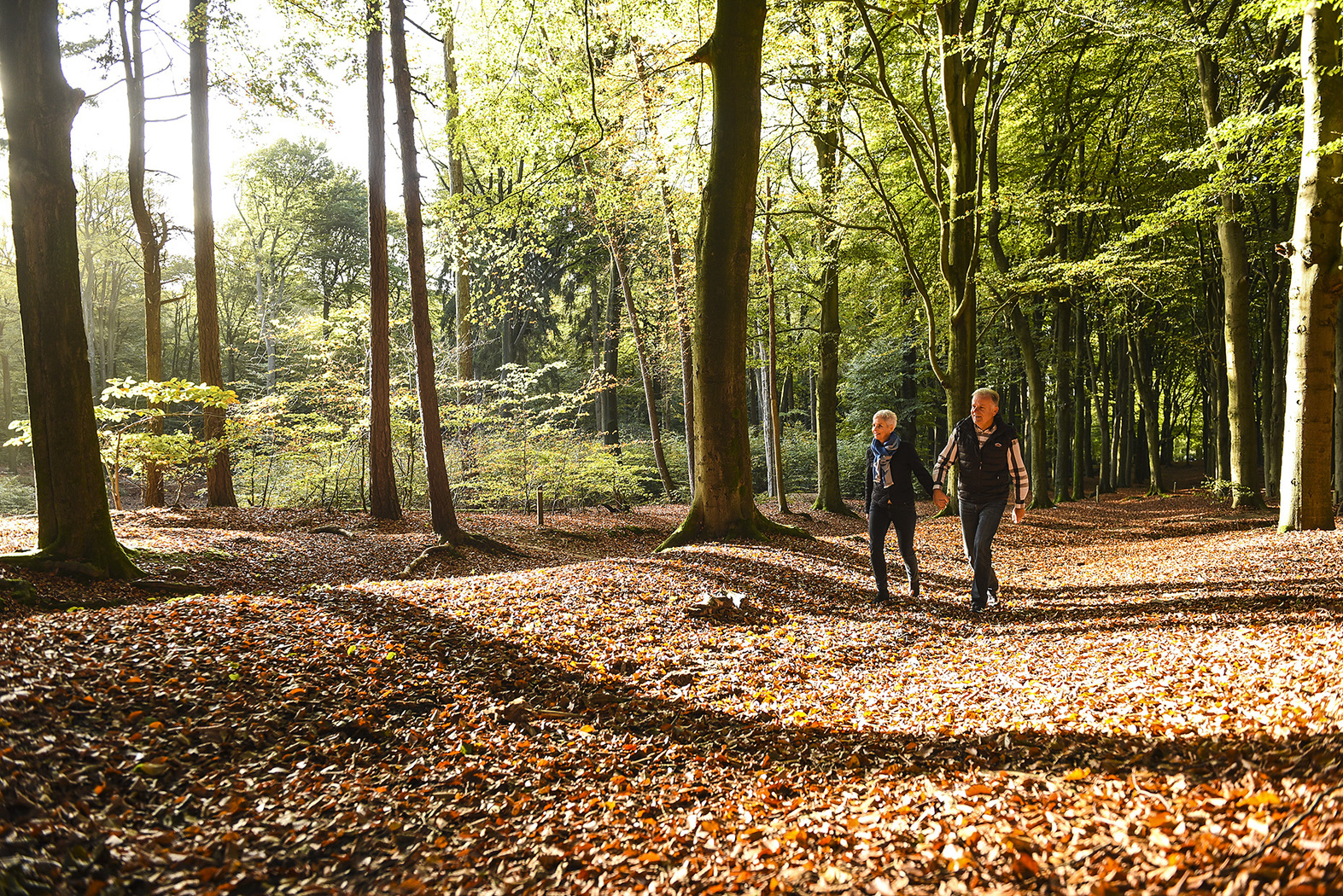 Enjoy a fun mini golf on Europe's most beautiful miniature golf courses, and then eat delicious pancakes with the whole family in the picturesque village of
Lage Vuur
sche
. Princess Beatrix, living in her Drakensteyn Castle, has been the most famous resident of this village for years. De
Klimbos
(climbing forrest) is also highly recommended for adventurers. The Lage Vuursche is also easily accessible by bike!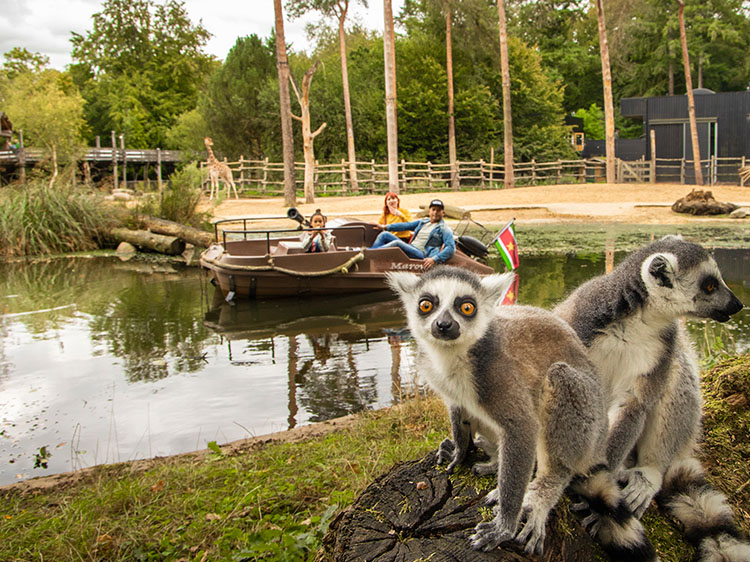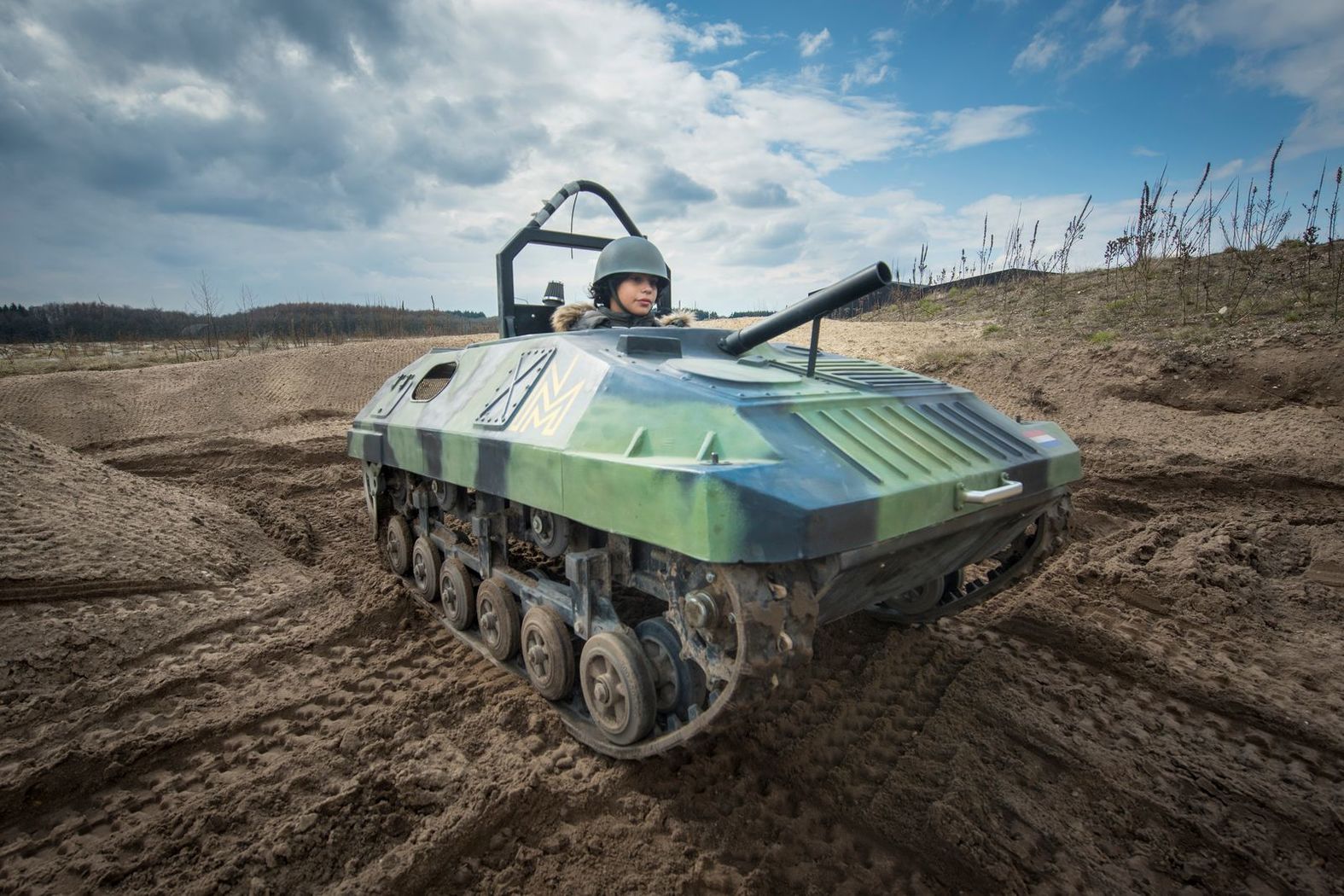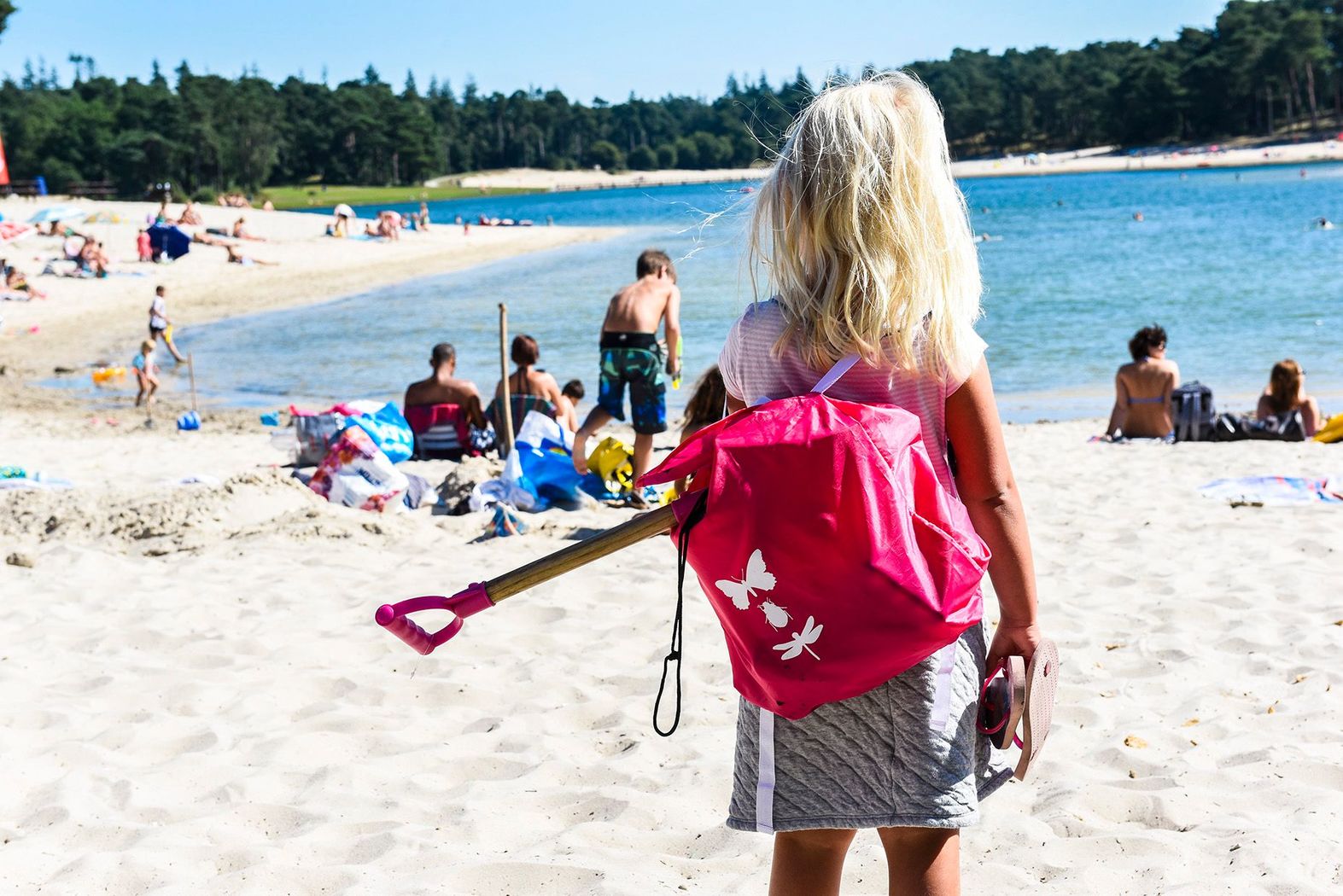 Admire the historic castles
In the immediate vicinity are a number of beautiful and historic castles such as
Groeneveld Castle,
De
Hooge Vuursche Castle
and, not a caslte but,
Soestdijk Palace
. And have you ever been to
De Haar Castle
? This medieval castle is the largest and most luxurious castle in the Netherlands!
You can also be in the heart of Utrecht in 20 minutes by train from Soest-Zuid and Amersfoort!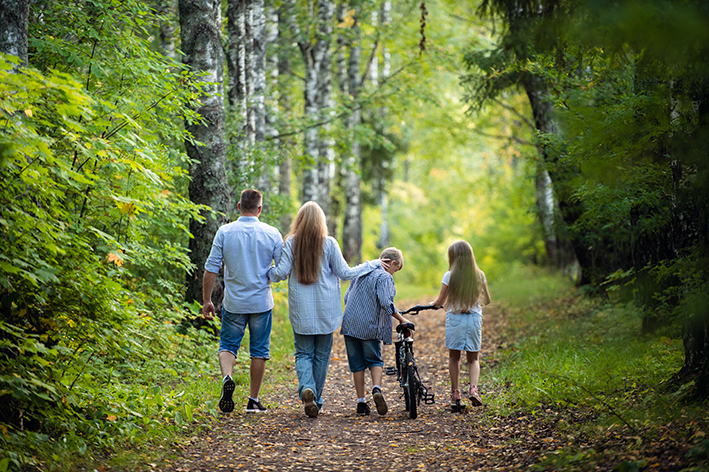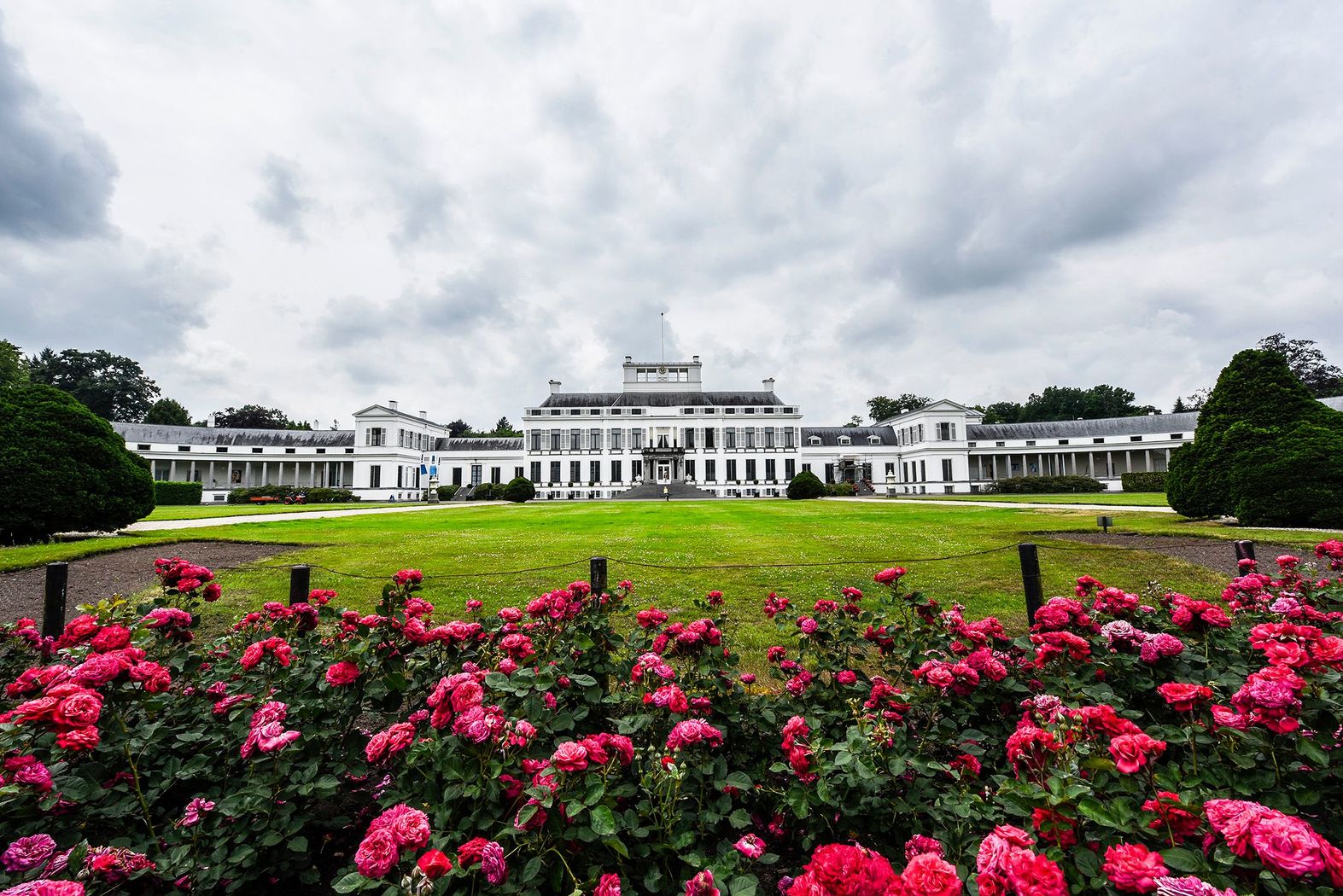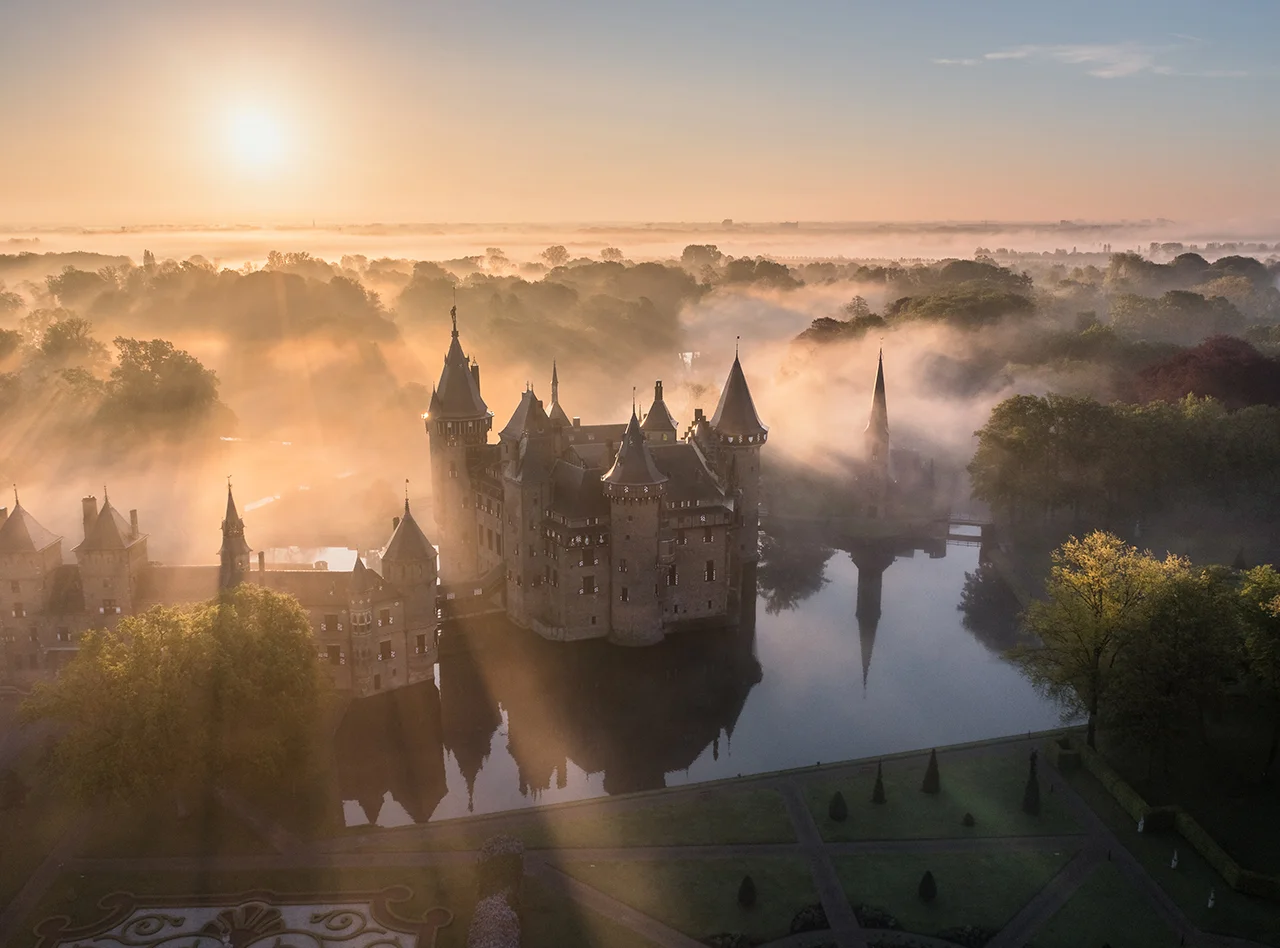 Discover it for yourself:
The Utrechtse Heuvelrug and 't Eekhoornnest have an incredible amount to offer. Also take a look at the website of Uit in Soest or Cityguide Amersfoort for more great tips!